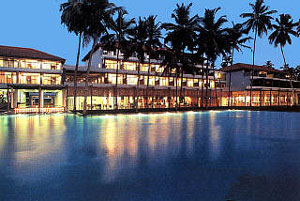 The beaches are long, undeveloped stretch of gently shelving sand backed by palm trees and railway line. The ocean can be rough and currents strong, so generally not good for swimming. Beaches outside major hotels are cleaned each day.

There is little in immediate vicinity. A few shops in Kalutara.

All entertainment in this area is hotel based.

Local restaurants in Kalutara offering a wide variety of international cuisine.