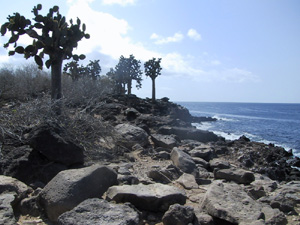 Tourists not only flock to this 400-year-old city at the foot of the Rocky Mountains for the museums and galleries, but also because it is surrounded by almost a hectare (two acres) of National Forest, offering great opportunities for skiing, rafting, mountain climbing, hiking and a host of other associated recreational pursuits.

Where Albuquerque is high-tech, Santa Fe is arty, having become a haven for artists of all persuasions and today featuring more than 250 art galleries and studios.

Skiing is excellent during the Winter months and Golf is available year-round (weather permitting.) "Golf in New Mexico isn't just golf. It is a spiritual experience that blends history and atmosphere, landscapes and legend.

Santa Fe opera - This world renowned venue is an amphitheater in the rolling hills just outside of Santa Fe with views of the surrounding Sangre de Cristo and Jemez mountains.