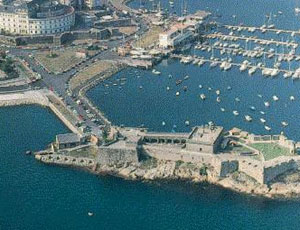 The area suites those looking for a bit upmarket seclusion in a picturesque destination.

There are no beaches the nearest options are at Sliema, St Paul's Bay or Mellieha.

Daytime offers a mainly peaceful activity base such strolling in San Anton Gardens (Presidential Palace is closed to public), visiting churches in Attard, Ta' Qali National Park (2 mls).

Evening activity is mostly hotel based, with a couple of small restaurants and a pizzeria in Attard.

Excursions consist of the same as those listed under Valletta.