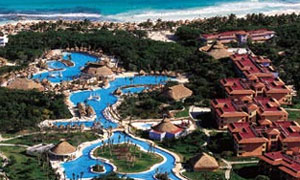 The area is suitable for those seeking the quiet life and budget travellers. It attracts mainly British visitors. There is a small clutch of middle-grade apartments and hotels. A Couple of upmarket all-inclusive complexes can also be found here.

You are limited to either rock bathing or the resort lido to catch the suns rays.

There are very few options for the shopping enthusiasts, there is plenty more in Playa de las Americas, a short bus ride away.

Entertainment here is hard to find. There are a couple of British-style bars, and a a few bars with entertainment, for the partying types the short ride to Las Americas will definitely be your choice.

There is a handful of restaurants here offering the usual British stlre foood with chip, as well as the fish and chip shop.