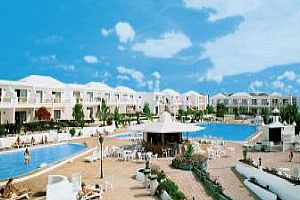 Daytime offers mainly water sports (good for windsurfing), and tennis (mainly in hotel grounds).

The nightlife here is limited to live music but there is a better selection at Puerto del Carmen (1 ml).

There is a small selection of restaurants and bars, from Lebanese to local cuisine, centred on Costa Mar development.