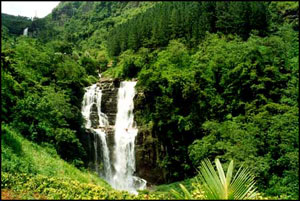 Shopping here is unsophisticated. It is limited to plethora of fine local teas, handicrafts and usual souvenir paraphernalia. The market offering variety of fleece jackets to tourists who did not expect the chilly mountain temperatures, fresh fruit and vegetables superior to any found in a market back home.

During the daytime there are tours of tea plantations and hill country, golf and trout fishing.

The nightlife here is generally low-key and hotel based.

There are a few local restaurants but most tourist meals are in hotels.

The Labookelle tea center on Kandy road offers guided tours of the factory free of charge and also runs a sales outlet and a restaurant on site.

Victoria Park in the town itself is good for strolls. Boating at Gregory Lake is available at the boat house on the Badulla Road. Pony and Horse riding is available at the turf club of Nuwara Eliya also situated within the city.