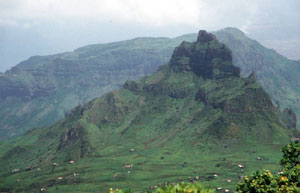 A wide sandy beach backed by a promenade with dunes is present in the area with pine trees further out of town. The sea can be quite choppy and weather conditions may not favour inexperienced swimmers. A lifeguard is on duty during the peak summer months.

Apart from the beach and its variety of water sports there is very little to do nearby.

Further afield are the sights of Seville and there's golf for those prepared to travel.

Not a place for serious 'Night People' - just bars, 'live' music and a club or two plus a casino. Seafront restaurants serve up local dishes and the usual fast food.

There are quite a few restaurants along the promenade specialising in fish and seafood. International dishes also available.