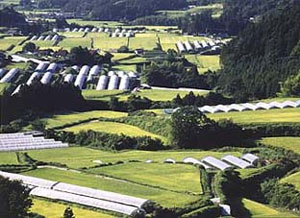 The beach here is coarse grey sand with small pebbles at the water's edge extends the breadth of the village, it shelves quite steeply so not really suitable for very young children. Sunbeds, deck chairs and parasols can be hired.

There are a few souvenir shops and everyday shops for typical Italian produce. There is a tiny local food market.

During the daytime there are activities such as visiting the Roman villa and basilica. There are local walks in the hills to tiny villages and the occasional isolated monument. The first half of September is dedicated to the gastronomic traditions of the Amalfi Coast. The town's patron saint is celebrated on 13th July, 5th Nov and 27th Nov.

The nightlife here is limited to a dozen cafes and bars.