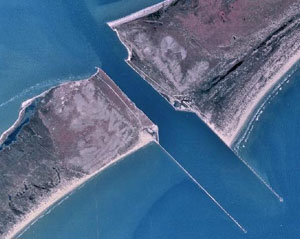 The beaches are long, light and sandy, brightened by colourful parasols. The sand itself is compact and damp and frequently windswept, making the beach the least attractive in this area.

For the shoppers there is a modern commercial centre offering a wide variety of shops.

During the daytime the main activities are windsurfing (qualified instruction available), fishing and snorkelling.

The nightlife here is found mainly on the complexes, or at Puerto del Carmen.

There are limited options for eating out. The shopping centres often have a deserted air. More at Los Pocillos and Puerto del Carmen.

Local excursions consist of the same options as listed in Puerto Del Carmen.