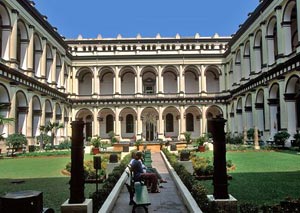 The city sprawls along the eastern bank of the Hooghly River, a tributary of the Ganges, which divides it from Howrah on the western bank. For travelers, the most relevant parts of Kolkata are south of the Howrah Bridge in the areas around BBD Bagh and Chowringhee.

Popular attractions include:
Gurusaday Museum, Diamond Harbour Road Jawahar Shishu Bhawan Science City Sabarna Sangrahashala, Barisha.